SAN FRANCISCO | ROGER REES Logo & Advertising
Art Direction & design consultation. Logo, illustration and advertising design for NYC talent management consultants. Roger Rees a Shakespearean actor formally on the hit TV show Cheers starred in this one man show. Urbanglyph worldwide client: Roger Rees, New York USA.



Typographic Logo, illustration & poster identity design.
Shakespeare, ink illustration.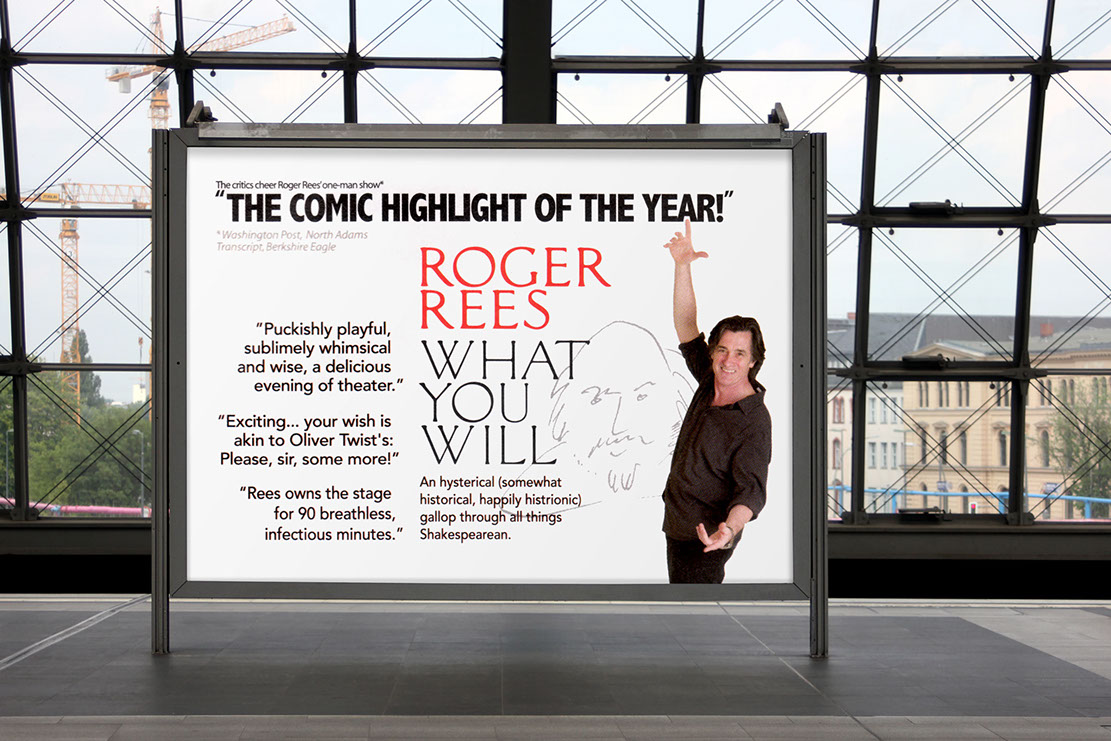 bodum | packaging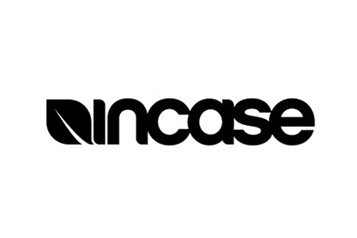 incase | packaging,
ttdg | the thompson design group, packaging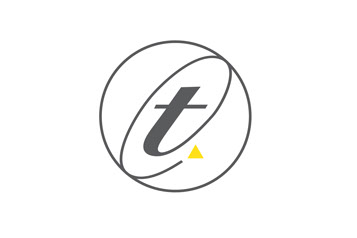 urbanglyph | ken smith basses, logo and identity design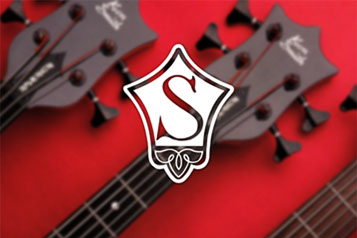 vetica | vetica group AG, branding identity design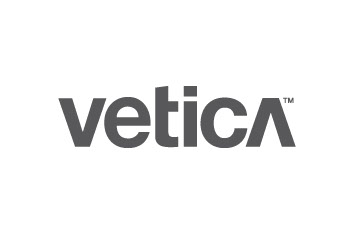 urbanglyph | d3 design, logo and identity design