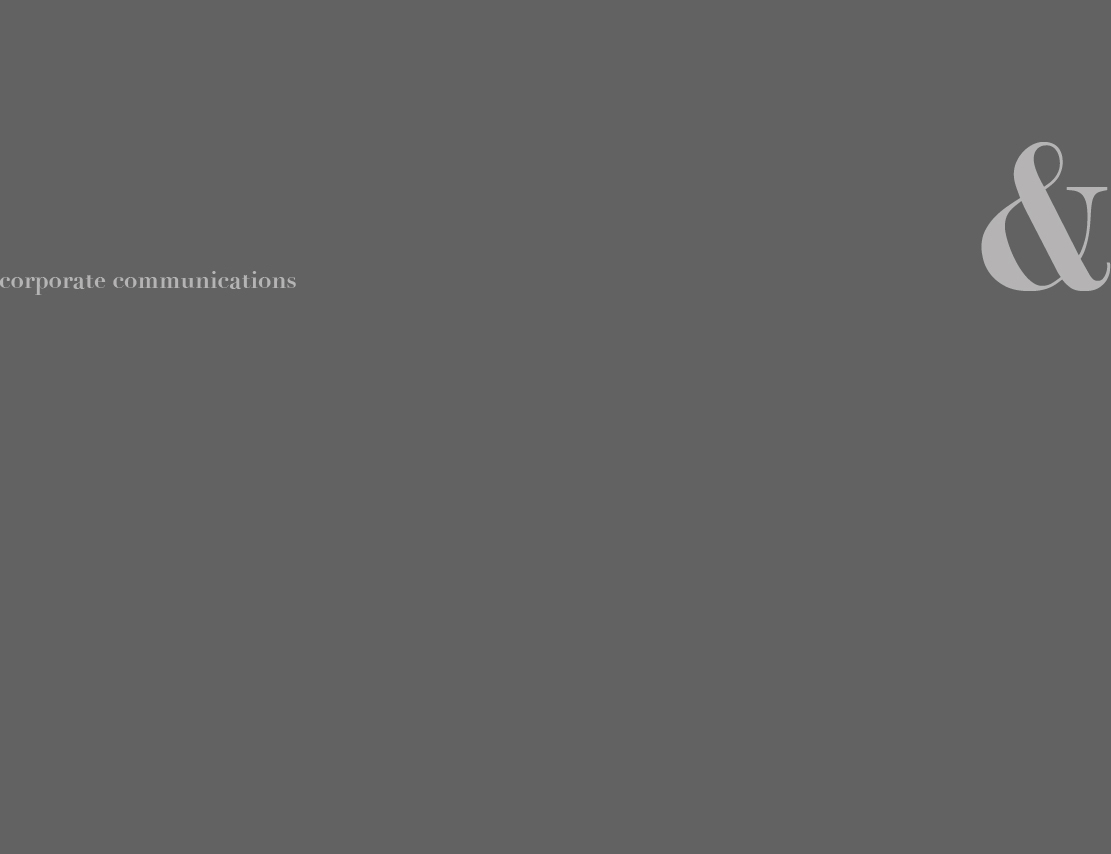 SAN FRANCISCO CALIFORNIA | WELLS FARGO BANK
Senior Graphic Designer, Corporate Communications - HR
Design and conceptual development of Human Resources Employee Communications.
Brochures and educational materials during merger of Norwest bank and Wells Fargo.
Brand reinforcement and communication to instill the new direction of this merger.
PROJECT WFB BANKCARDS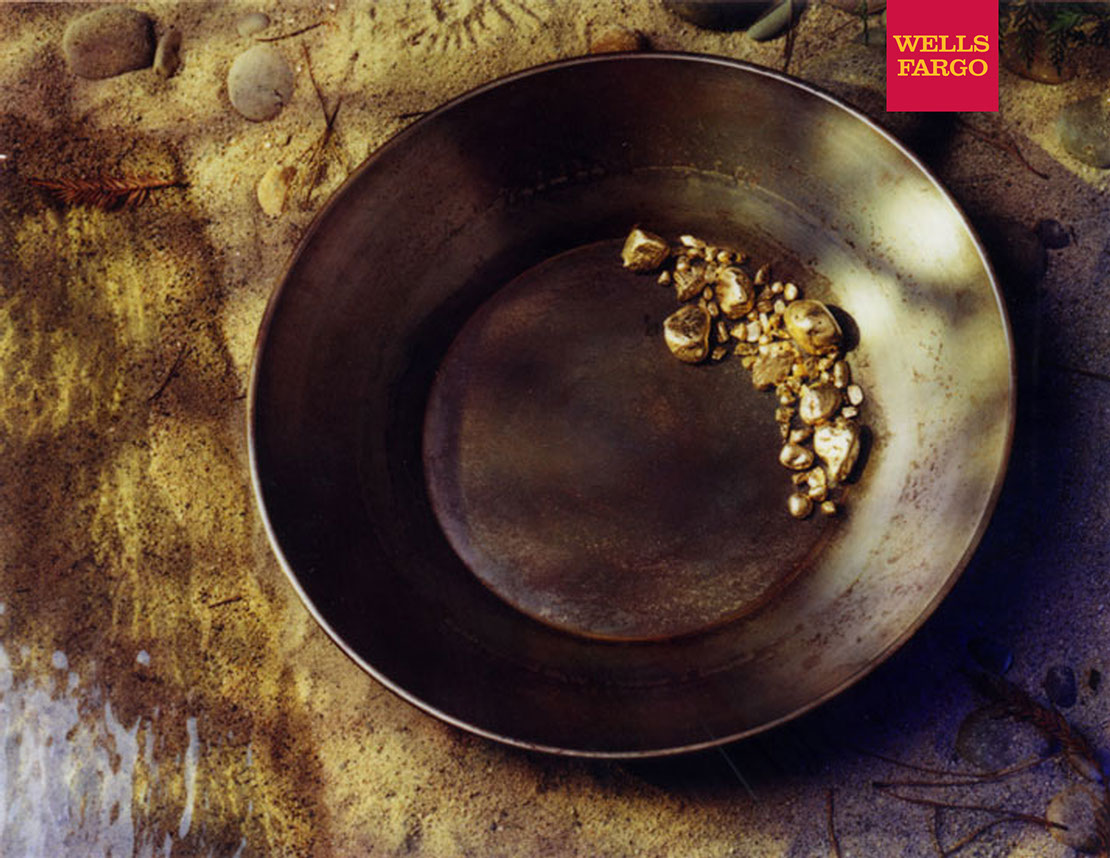 SAN FRANCISCO CALIFORNIA | WELLS FARGO BANK CARDS
Urbanglyph studio design and production of Bank Cards for print and including
digital illustration. First digital logo and illustration usage on bank cards.
Also unique Hong Kong based international bank link for families access abroad.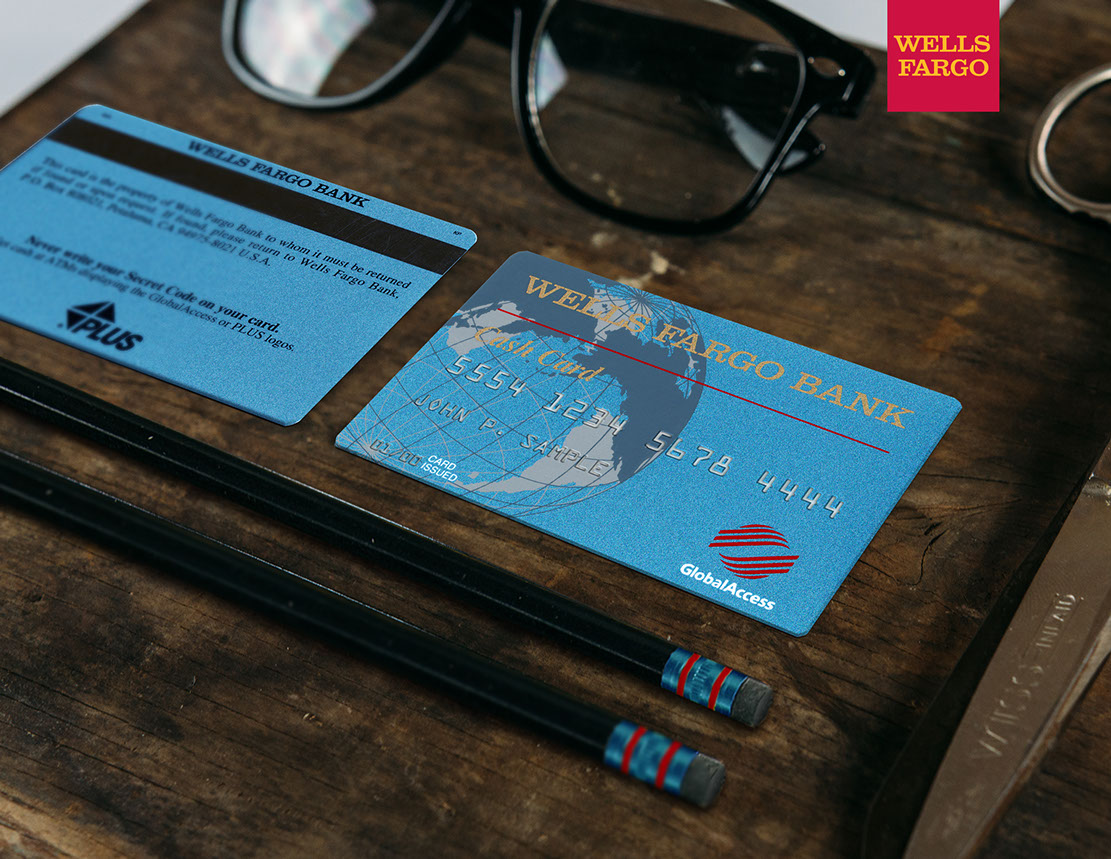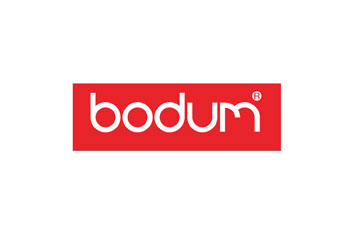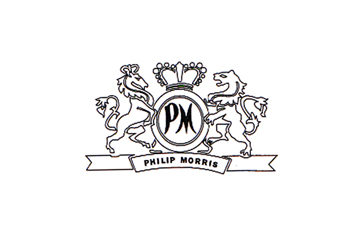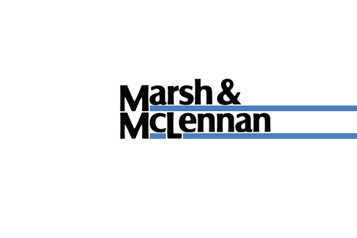 urbanglyph | philip morris, corporate & marketing communications
mmc | corporate communications
bodum | advertising, promotional
bodum | packaging
incase | packaging,
ttdg | the thompson design group, packaging